[NEW] Bento Boxes 🍱
Back to work & back to school day.
Are you and your co-workers having difficult times to decide what to eat everyday?
Our company has come up with the news lunch set to solve your problem!
Self pickup will receive 10% off, no minimum order.
Click me to order self pick.
Minimum 5 orders for delivery (*free delivery within 5km). For orders over $200, free delivery fee to your office and no tips required (no distance limit)!
Or you could  just need to order it from
Ubereat.
Get one free drink if order $30 from Ubereat.
⭐️T1. Salty Peppery Chicken Bento Box ⭐️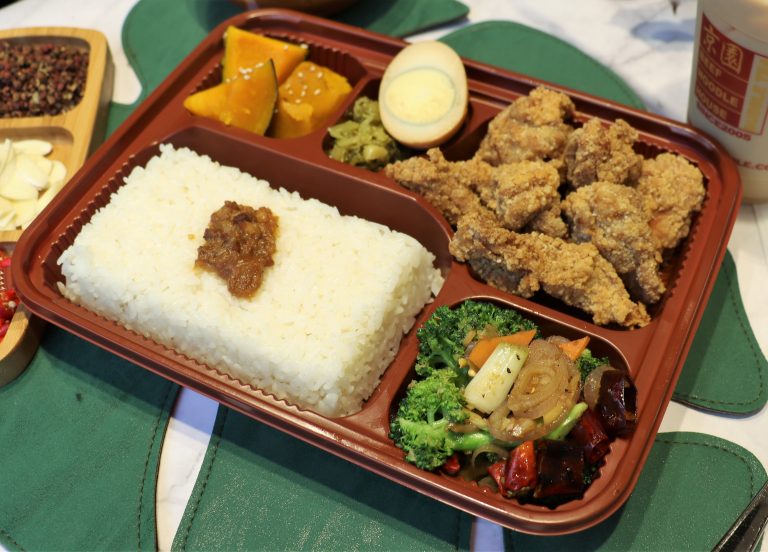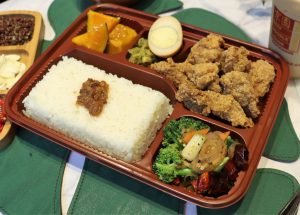 ⭐️T2. Crispy boneless chicken leg Bento Box⭐️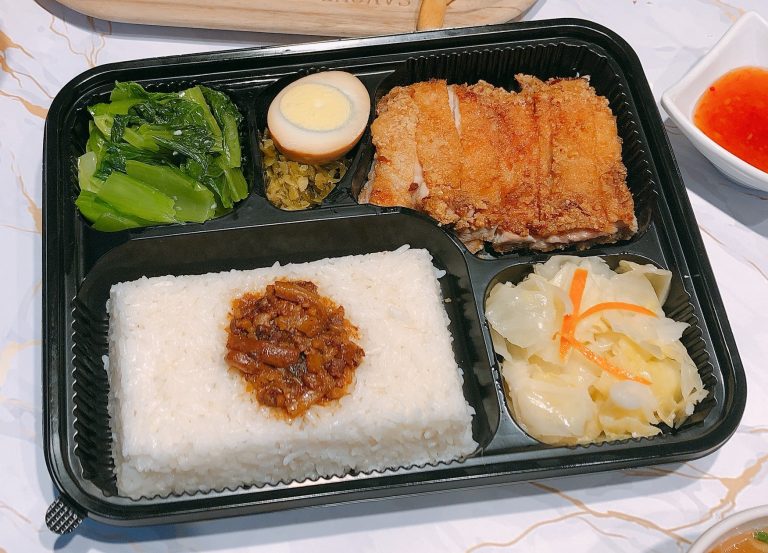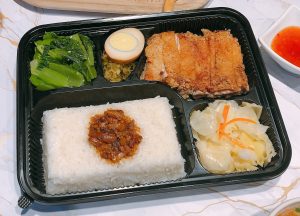 ⭐️T3. Traditional deep fried pork chop Bento Box⭐️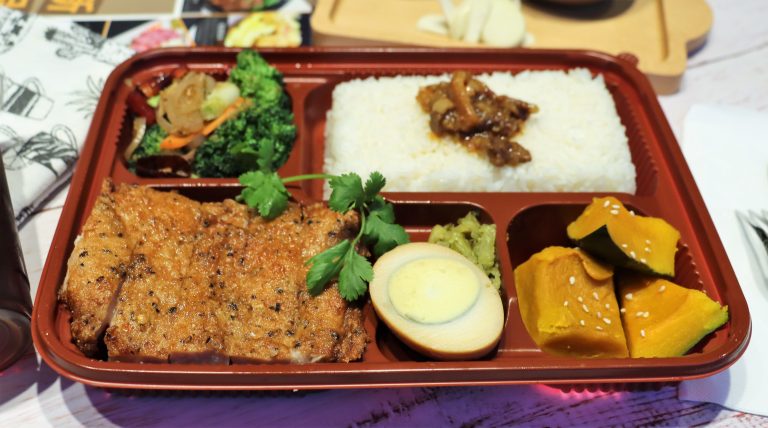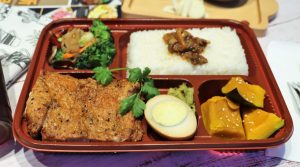 ⭐️T4. Traditional deep fried red yeast marinated slice fish Bento Box⭐️
⭐️T5. Yangzhou egg fried rice w/ sausage & prawns.⭐️
⭐️T6. Classic Japanese style egg fried rice⭐️
⭐️T7. Taiwanese style stir-fried noodle w/seafood⭐️
⭐️T8.House special stir-fried sliced noodle w/beef⭐️
⭐️T9. Kung pao beef with chili peppers and peanuts Bento Box⭐️
⭐️T10. Three spice chicken Bento Box⭐️
Free feel to call or message for more details.
(604) 438-6648
4741 Willingdon Ave, Burnaby
Sun-Thurs: 10am-12am, Fri-Sat: 10am-1am