Uber BOGO is here again! ✌️✌️
Uber BOGO is here again!
Different dishes for buy one get one everyday starting this week.
Let's take a look of this buy one get one promo!
Beside our famous beef noodle soup, the 🥇ground pork sauce on rice🥇 is also one of the best seller items.
Not only Taiwanese, people from all around the world love this as well.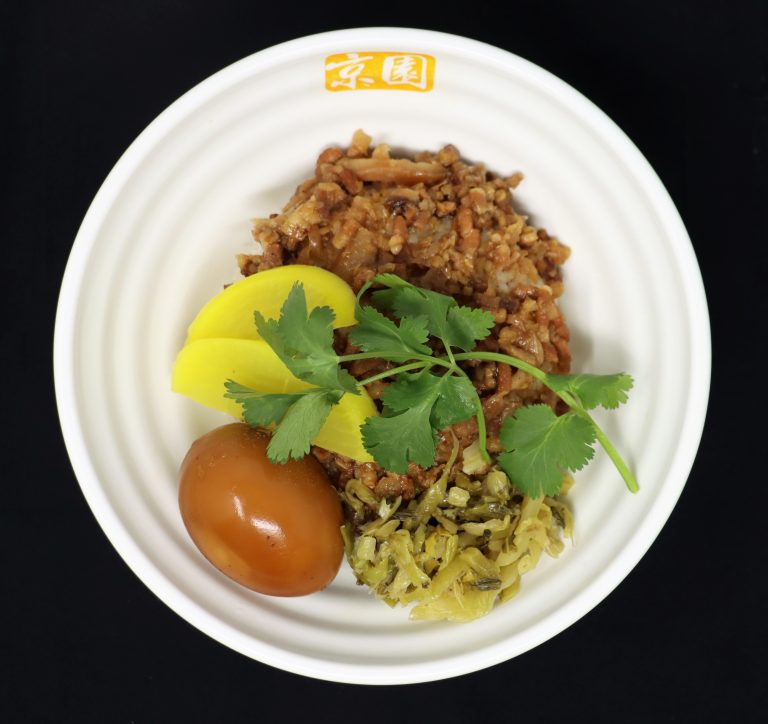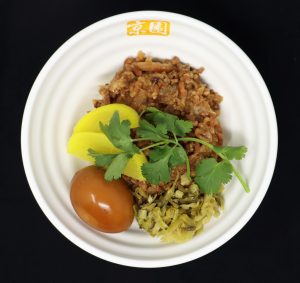 You might ask, but why in No.1 beef noodle house?
There are three main points
1. Tasty but not greasy, great favour
2. Hand cut marinated tender pork is the key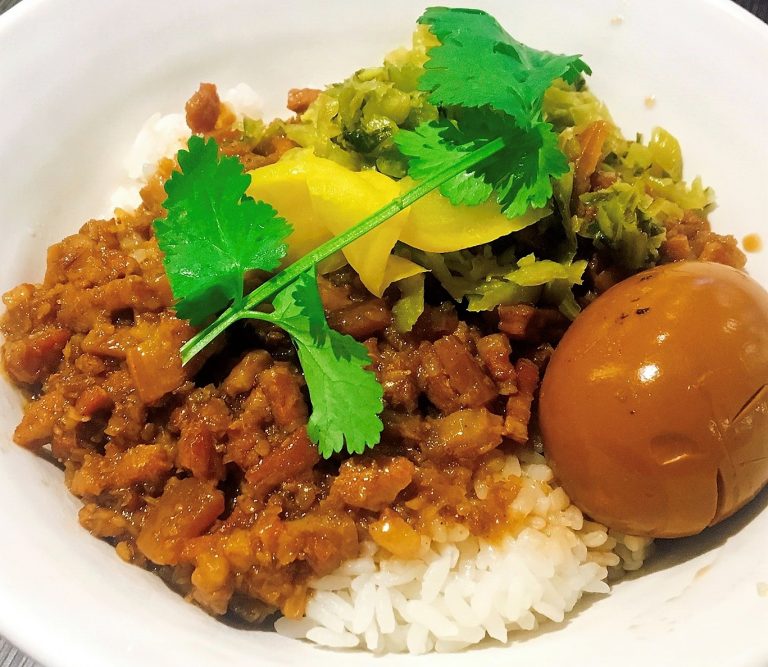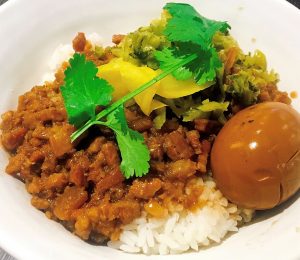 Last but not least, adding a marinade egg and top it up with Taiwanese sauerkraut.
Tasty!
You can try 🥢ShangHai sticky rice Shumai w/ ground pork🥢 buy one get one on the next day!
Our sticky rice Shumai w/ ground pork is the perfect size!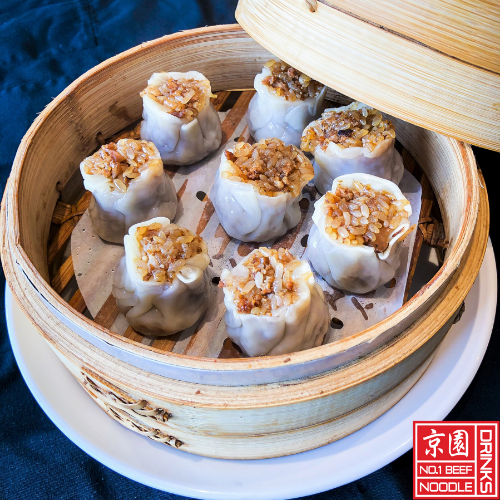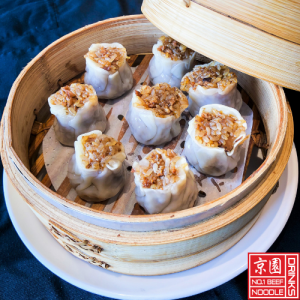 Sticky rice is mixed with pork oil sauce and mushroom, packed with fresh tasty ingredients.
Day 3, try our House Special Chiayi Chicken Rice.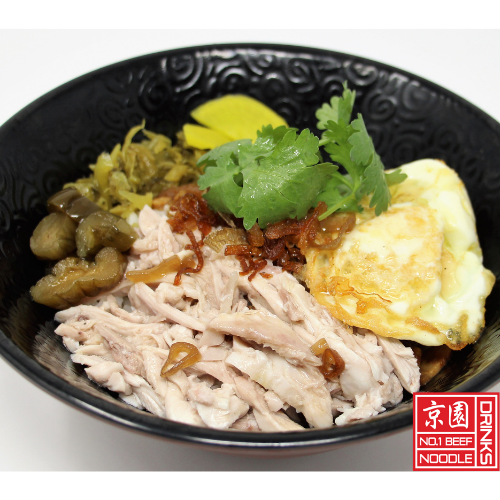 People always say you must try chicken rice when you go visit ChiaYi. And when you in No.1 Beef Noodle House, our House Special Chiayi Chicken Rice is also a must try item beside beef noodle and ground pork sauce rice.
After a long way of testing out the recipe, we have finally made the best taste of chicken rice.
It had been on the top seller list for a while since it first came out.
Our House Special Chiayi Chicken Rice include a mixture of lean and fat part of the meat, as well as chicken skin. Top it up with the special chicken sauce makes it full of favours.
After 3 days of rice meal, maybe we can have something different on the next day?
Then let's check the top seller dessert-condensed milk toast!
Soft toast with condensed milk is perfect match!🥰🥰🥰
Above promotions only limited on Uber eats. If you want to come get take out, please enjoy 10% off.
Limited quantity, order now!
Click me to get BOGO
 (604) 438-6648
 4741 Willingdon Ave, Burnaby
 Sun-Thurs: 10am-12am, Fri-Sat: 10am-1am